Section 8 Apartments Austin TX

They say that home is where your heart is, and if your heart is in north East Austin, then why aren't you? Located minutes from Highway 183 & US 290 East, you are never far from anything, Section 8 Vouchers, DHAP (disaster assistance housing program) & other select housing authority programs accepted here. What if you are not on section 8? That's ok too! You do have to meet the income limits and restrictions.

                      IMPORTANT FACTS!

      (SEE PICTURES BELOW!)

                              ON TO A BUS STOP!

                                        GATED!

                         MOVIE THEATER ON SITE!

        WALKING DISTANCE TO ELEMENTARY SCHOOL!

                      HANDICAP UNITS AVAILABLE!

         COVERED PARKING & GARAGES AVAILABLE!

          9 FOOT CEILINGS - SELF CLEANING OVENS

           BUILT IN MICROWAVES - FITNESS CENTER

       CEILING FANS IN BEDROOMS - INTERNET ROOM

                              AND MUCH MORE!!!

                          One bedrooms

                          Two bedrooms

                          Three bedrooms

                     (512) 704-8888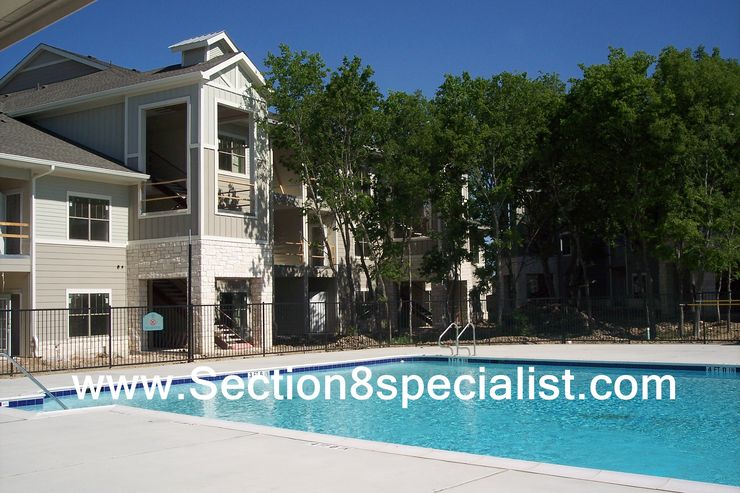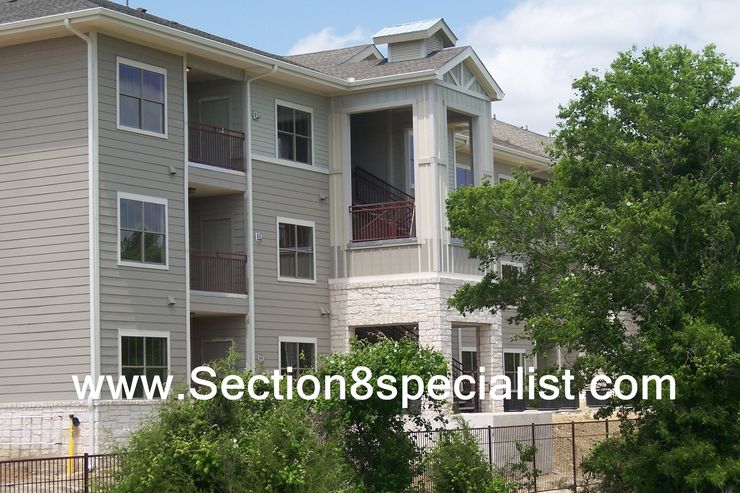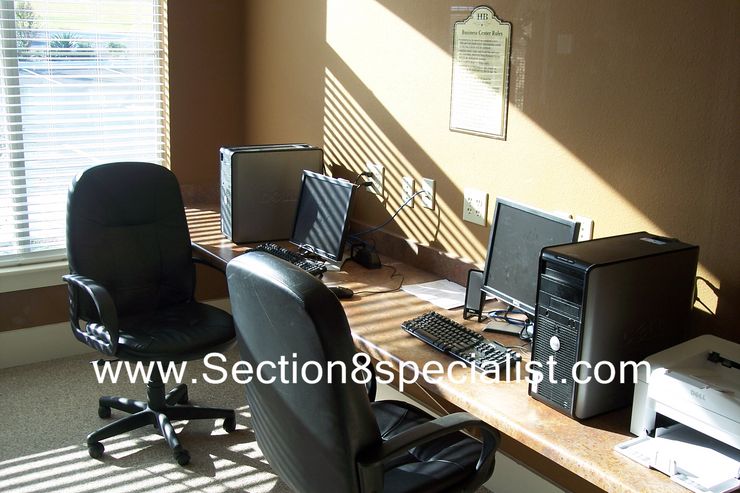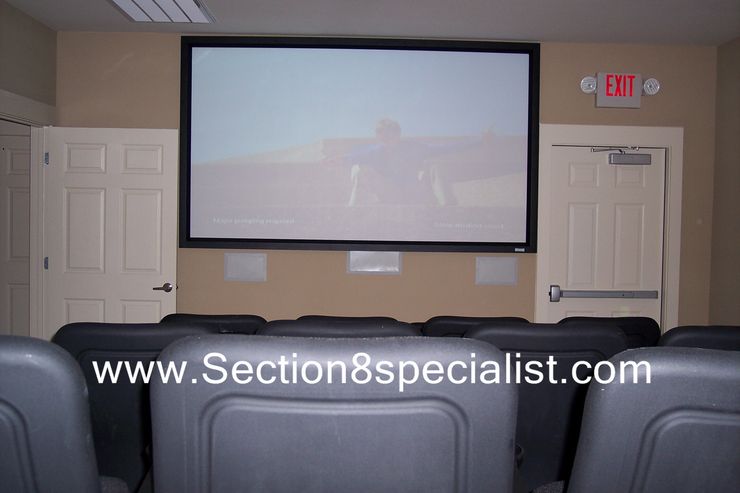 Tree lined Blue water pool!