These Nice apartments which accept Section 8 vouchers are in North Austin,  They are also affordable housing, which means you do NOT have to have a section 8 housing voucher as long as you fall into the income guidelines! This nice class A property has a beautiful pool, a computer room, a fitness center, connections for a washer and dryer, and of course...its GATED!! I can help!

IT IS AWAY FROM THE USUAL HUSTLE AND BUSTLE OF THE BUSY CITY but only a few minutes from everything.

                 One, Two and Three bedrooms are available!

                                    One bedrooms are huge!!

                                Two bedrooms are spacious as well

                               Three bedrooms for the growing family!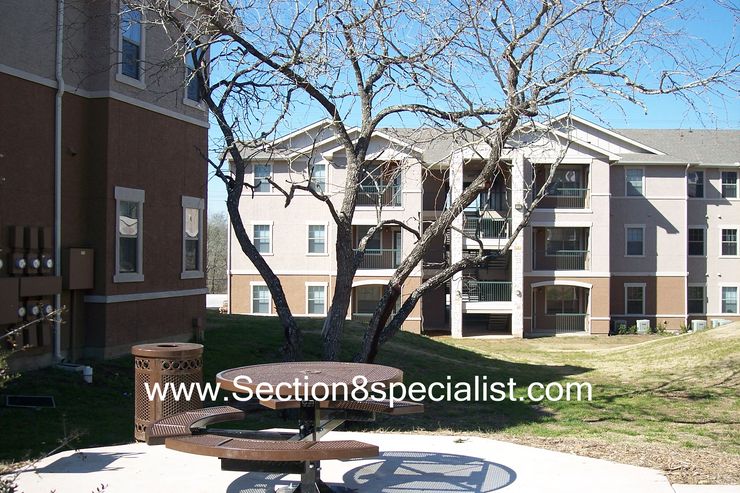 Section 8 Apartments Austin TX

                  512 704-8888